Patient Experience Coordinator /
Physiotherapy Assistant
Monika grew up traveling with her family as a British Military child. Her early life and education took place in England, Hong Kong, Northern Ireland and Germany. On leaving school Monika started a career in the grocery food industry that saw her working in large multi national companies and spending a year in Phoenix, AZ. A year after getting married she and her husband emigrated to Ottawa where they lived for 11 years, followed by Vancouver for 8 years and now lives in Sidney! It was when she moved to Ottawa in 2004 that she trained to become a Personal Trainer and has worked in the Fitness / Health industry ever since. Monika is passionate about helping other people live their best lives through being fit and able. She loves to be active and will try her hand at most things, these days her most popular activities are going to the gym, walking/hiking, golf and lawn bowling. As often as possible Monika and her husband like to travel and she has been to 46 countries across 6 continents with plans to visit many more.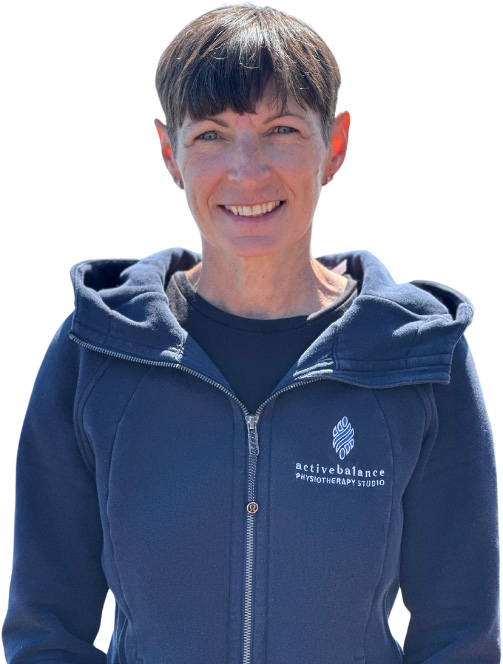 "Once a year, go somewhere you have never been before." –Dalai Lama
Educated in England with A levels in English & Economics
CanFitPro – Personal Trainer Specialist
Continuous training & education with over 15 years experience in the Fitness Industry
Red Cross Standard First Aid and CPR Level C
Favourite Book
I love reading, not sure I have a favourite but 'Marley & Me' is one that I love to revisit
Movies
The Rocky Horror Picture Show & The Breakfast Club
Music
Favourite bands are The Cure & Depeche Mode
Often heard saying
Fabulous
Favourite Activities
Traveling, walking
Superhuman Trait
Saying it as it is
Community Connection
Monika is very new to the community but will go out of her way to smile & say hello to everyone, especially to their dogs. She has also recently joined the Sidney Lawn Bowling club and is spending time checking out all the local stores.
Monika's Edge
Monika has a dry sense of humour and enjoys making people chuckle