Emma completed her Masters of Physical Therapy at Western University in London, Ontario in 2020. Previously, she completed her Kinesiology degree with honours at the University of Victoria where she worked alongside various varsity teams and volunteered in both the physiology and neuroeconomics laboratories.
Emma's overall goal as a Physiotherapist is to bring knowledge and empowerment to her community regarding physical health and wellbeing. Emma loves providing the community with free webinars to help increase awareness and understanding of common conditions treated by Physiotherapists.
Emma has successfully completed her level one manual therapy exam with the Orthopaedic Division of the Canadian Physiotherapy Association and plans to continue pursuing her FCAMPT designation. Emma has a keen interest in female pelvic health and vestibular rehabilitation. In addition, Emma plans to continue her education through professional development courses to better treat her clients.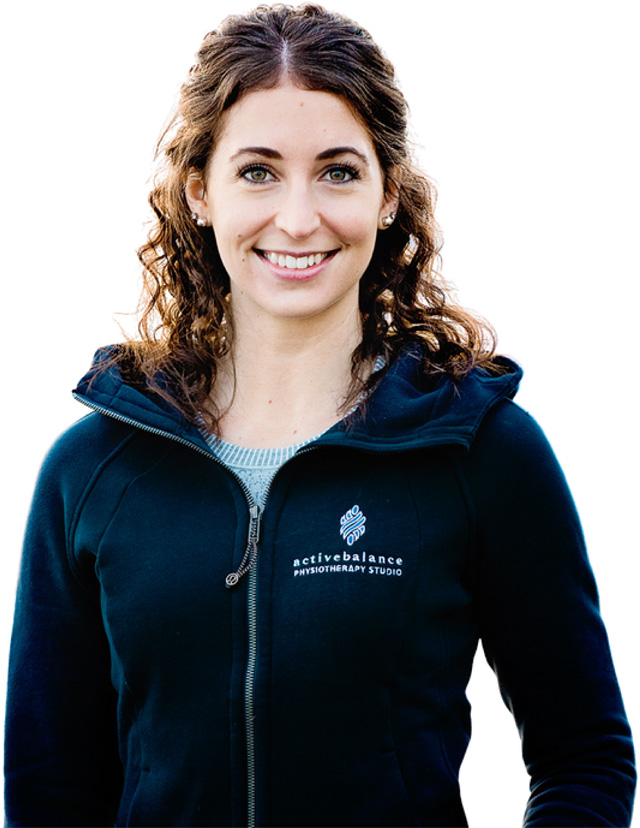 "Doing things differently leads to something extraordinary"
Masters of Physical Therapy, Western University, 2020
Bachelor of Science (Honours) Kinesiology, University of Victoria, 2018
Advanced Integrated Musculoskeletal (AIM) Physiotherapy Program Level 1, 2020
Vestibular Rehabilitation – A Comprehensive Introduction, 2021
Pelvic Health Solutions – Level 1, 2022
Concussion Management for Doctors and Healthcare Professionals, 2020
Standard First Aid and CPR C, 2021
Motivational Interviewing, 2020
Personality
Emma grew up in Terrace and the Comox Valley.
Her interest in physical therapy sparked from her background in sports and athletics. Emma is an avid skier, golfer, and outdoor enthusiast.
As a teenager, Emma competed in various BC golf tournaments as well as the Canadian Junior Girls Championships. She has completed a half marathon and 10km road running races and is currently working towards training for a Gran Fondo. Emma has her Royal Conservatory for violin and has been a recipient of the Duke of Edinburgh Award.
Favorite Book
Scar Tissue: Anthony Kiedis Biography
Music
Just a few of my favourites: Vivaldi's Four Seasons, Current Swell, Half Moon Run, Red Hot Chilli Peppers, Rolling Stones, Tower of Power, Childish Gambino, AND ON!
Movies She Loves
Lord of the Rings, Breakfast at Tiffany's, Seven Brides for Seven Brothers, Gone with the Wind
Often heard saying
"HELLOOO"
Favourite Activities
Cycling, golfing, hiking, running, paddleboarding, skiing, soccer, traveling, cooking, trying new things!
Super Human Trait
The gift of gab – Emma loves to talk!
Community Connection
Emma plays on the Saanich Peninsula Women's Div 2 soccer team. Emma also provides free webinars to the community to help spread knowledge on common conditions such as vertigo, arthritis, women's health and office ergonomics.