Cydney started her journey as a healer in Cali, Colombia in 2014. She met a Healer, Luise Felipe, who saw her potential and offered to teach her Reiki and Reflexology. After returning from this 6 month trip in South America, she began searching for a Chinese Medicine School in Toronto to continue her education.
During her years at school she learnt the importance of self-care in order to successfully heal others. This translates into better outcomes for her clients and a more holistic approach to her treatments.
She has had many opportunities in different types of clinics including Fertility Acupuncture, Cosmetic Acupuncture and Pain Relief Acupuncture. She has worked in both private practice and community acupuncture settings. This makes Cydney a very well rounded practitioner who will make you feel better!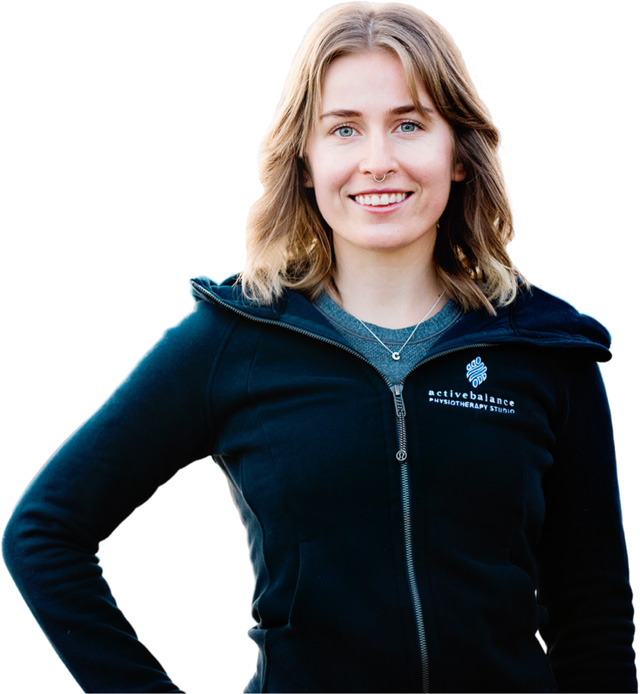 "Health is the greatest gift" Buddha
Registered Acupuncturist
Reflexology & Reiki Practitioner with Luise Felipe, 2014
Cosmetic Acupuncture with Amrit Singh R.Ac, 2015
Shiatsu Massage Practitioner at Eight Branches Academy of Eastern Medicine with Diana Ojeda & Dondrub Wangchuck, 2016
Acupuncture and Moxibustion Diploma from Eight Branches Academy of Eastern Medicine, 2016
Axial & Costal Ban Fa Tuina Course with Matt Sedo R.Ac, 2018
Thai Massage Practitioner at Bahn Thai Spa (Associated with International Massage School in ChangMai, Thailand) with Orachon Meechi, 2018
GuaSha Masterclass with Amrit Singh R.Ac, 2020
Personality
Cydney is an outgoing and bubbly person. Her whole life she's been traveling around the world seeking out different cultures and cuisines.
She grew up in Toronto, Ontario and lived in Melbourne, Australia from ages 7 until she was 12. Growing up in Melbourne she was a fish to water, and enjoyed sports like water polo, competitive swimming, tennis, boogie boarding and surfing.
In her adult life she has pursued rock climbing, kiteboarding, roller skating, snowboarding, hiking, yoga, and tai chi. Finding balance in life through tai chi and meditation has helped her acupuncture skills by understanding her own energy/qi.
She treats her clients with respect and compassion which leads to a healthy relationship as they walk the healing journey together.
Favorite Book
Jonathan Livingston Seagull
Music
Healing sounds. Gongs, chimes, singing bowls. But more specifically; Rising Appalachia, Beautiful Chorus, Funkhunters & Moontricks
Movies She Loves
Trainspotting, Whale Rider, Alice in Wonderland (Disney Classic), Finding Nemo & Spirited Away
Often heard saying
"It's a braw bricht moon licht nicht, the nicht!"
Favourite Activities
Swimming, surfing, reading, journaling, meditation, yoga, tai chi, roller skating, hiking, rock climbing, bouldering, kiteboarding & macrame!
Super Human Trait
Natural Empath (born that way)
Community Connection
Cydney is a regular blood donor and volunteers regularly at the Haliburton Farm Biodiversity Project, UBER.